Gone are the days of businesses, small and large, setting up and relying on a server room…
Learn More
Microsoft 365, Azure & SharePoint
As a certified Microsoft Partner, Webquor understands how Microsoft 365, Azure and SharePoint can work for your business. Webquor links directly from our Data Centre to Microsoft 365 and Azure.
Learn More
There are a huge amount of web hosting providers. The big guys with overseas…
Learn More
Network Security is at the core of our business. Whether it is at the infrastructure, server…
Learn More
Internet, NBN & Private Network
Your business must be supported by quality internet and communications….
Learn More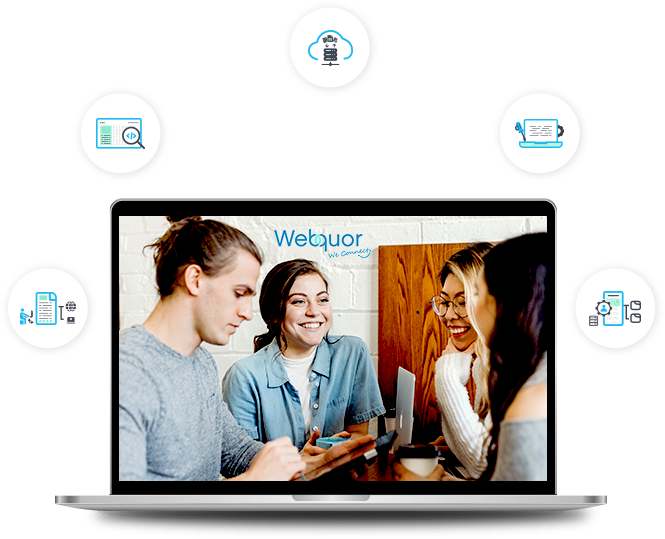 Webquor – providing small to medium sized business with an enterprise grade IT network
At Webquor, we pride ourselves on providing a network that delivers the best in performance, Cloud and network security. Our Team have all worked in enterprise level networks. We have brought the best of that knowledge to deliver the equivalent to the small to medium sector. The good news is that we deliver this within a budget that works for all sized companies. We can do this by focusing the core of your network on our owned infrastructure at Equinix Data Centre. We then add the components of your local network and Cloud that you require.
We are passionate about supporting small to medium business. So let us put that passion to work for you.
Learn More
We partner with many great IT Vendors. We want to share important information that makes a difference to you and your network. Read our blog below for valuable information, tips and tools.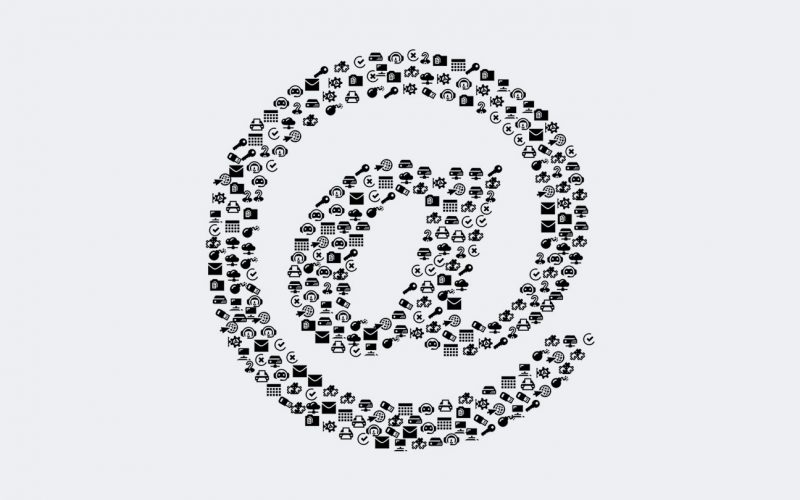 So, what is an smtp server? Putting it simply, it is a server that enables the delivery of email from a sender to a recipient. The simple mail transport protocol (smtp) is the standard protocol for email sending, relay and receipt. For Webquor Customers sending bulk...
Get touch with us of you want to be heard in the crowd and outdo your competitors. We offer free quote and consultation.