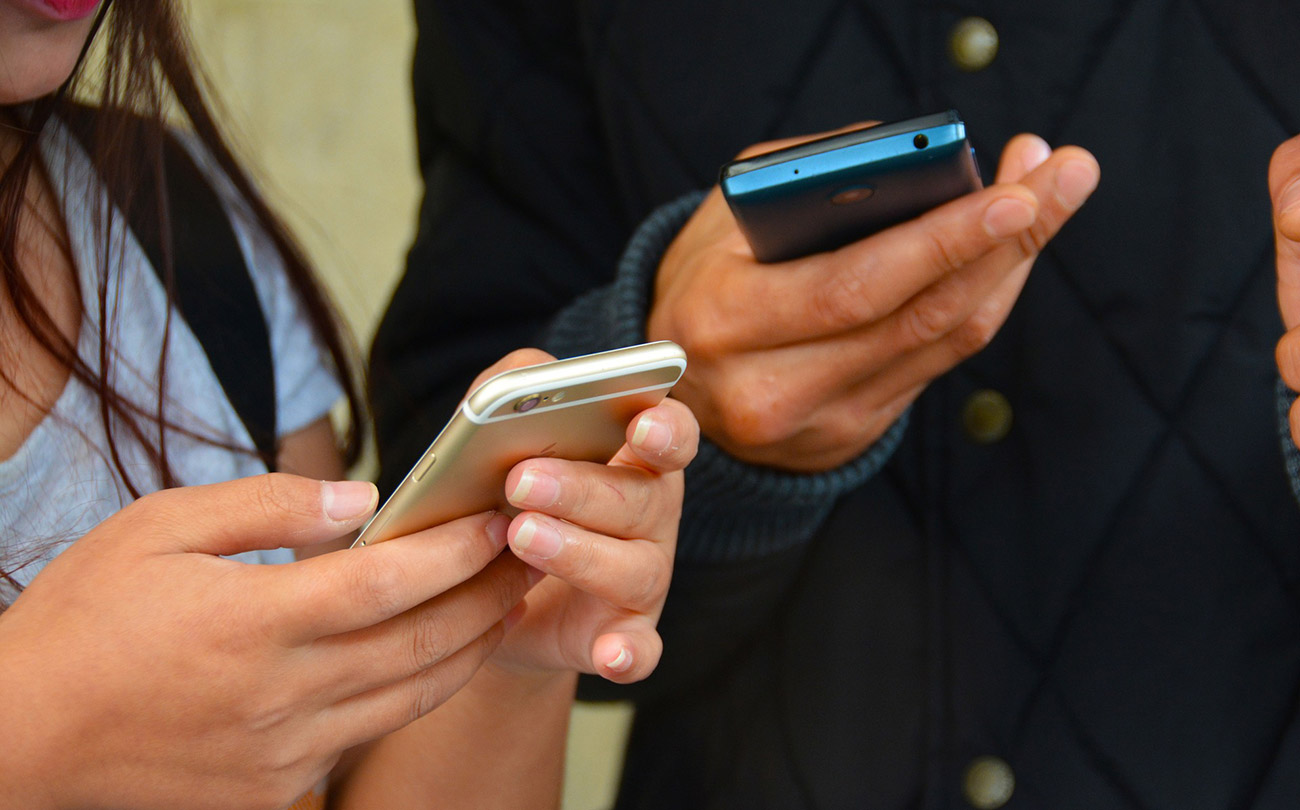 Why do we Partner with Ubiquiti for Wi-Fi?
Whether you are a Café owner running a Tyro terminal or an Office employee accessing the network via a laptop or phone, a reliable Wireless LAN is essential. However, there is a lot that makes a Wireless LAN exceptional.
Let's just clarify a few things first. When you access a wireless network provided by a Carrier, such as a Telstra, Optus or Vodafone 4G, that is your mobile wireless Carrier providing their service via your SIM card directly linked to their satellite towers. When you access a Wireless Local Area Network (WLAN) via an SSID, this is a Wi-Fi access from a particular location. You will access it by turning your Wi-Fi "On" and selecting an SSID that is in range. The SSID you access is configured on a Wireless Access Point (WAP) which is in range of your wireless signal on your device.
A quality WLAN is important to all businesses. And while it appears simple, there is a lot that goes into ensuring that your WLAN is working at it's best. This includes quality and type of WAP, location of the WAP, the quality of your internet connection servicing the WAP, the channel configuration of your WAP, whether your WAP's SSID's are hidden or in view, whether you set a radius area for being able to access WAP and the options for how various devices (such as Critical Business devices versus Guest devices) access and utilise bandwidth via the WAP.
Webquor has been installing WLAN's and WAP's for many years. We have worked with and tested the best on the market. In 2012, we started working with the Ubiquiti Unifi WAP's. We now partner with Ubiquiti for the provision of WLAN's for our Customers. These outstanding enterprise grade WAP devices, couples with Ubiquiti's excellent switching hardware, ensures the best of breed in WLAN's for our Customers. The quality of the product together with an excellent mid price point means you cannot go wrong.
Talk with Webquor today about replacing your basic WLAN router with Ubiquiti Unifi WAP's supplied, configured and managed by Webquor.
To read more about the benefits of a Ubiquiti WAP, have a read of this blog; https://blog.ui.com/2019/04/09/unifi-uap-ac-shd-excels-in-wi-fi-ap-benchmark-test/